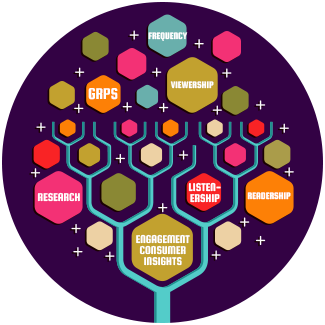 Media Planning
Supported by a team of highly committed and efficient media strategists with international media experience.
Guided by a strategic media process that ensures the creation of effective engagement with consumers.
Committed to providing bespoke media strategies for optimal efficacy.
Access to syndicated industry research and insights that foster a better understanding of all media touch points of our target consumers.
Challenging the norm with eclectic media ideas that drive brands and products' connections with the consumers.